Art & Craftsmanship
TSL │ 謝瑞麟 never settles for the second best. We work with expert jewellers, premium quality and precious materials under stringent standards to craft one-of-a-kind masterpieces.
The Art of TSL │ 謝瑞麟
Trendsetting Craftsmanship
Our design philosophy orbits around the aspiration of "trendsetting craftsmanship". TSL │ 謝瑞麟 understands not only that exquisite craftsmanship, complete mastery, and rapt attention to detail are the hallmarks of high-quality products, but also the importance of an innovative spirit to explore the seemingly impossible and push for new heights. With every TSL │ 謝瑞麟 debut, we push to raise the bar for design and craftsmanship ever higher.
TSL │ 謝瑞麟's passion for pursuing excellent craftsmanship paved the way for the Group's longstanding legacy of innovation and success. After three years of dedicated research and development, vigilant engineering and unwavering perseverance, TSL │ 謝瑞麟 unveiled the world-exclusive 100-facet Estrella Diamond, which displays an enticing pattern of nine perfectly symmetrical "Hearts" and a solitary "Blossom" visible on the crown, capturing the hearts of many.
TSL │ 謝瑞麟's diamond Snoopy "The Ever-Shining Star" is another iconic masterpiece set with over ten thousand pieces of diamond and color stones totaling 207 carats. The piece has set the Guinness World Record for the "Most Expensive Snoopy Memorabilia" in 2009 and leaves TSL │ 謝瑞麟's trace forever on the record.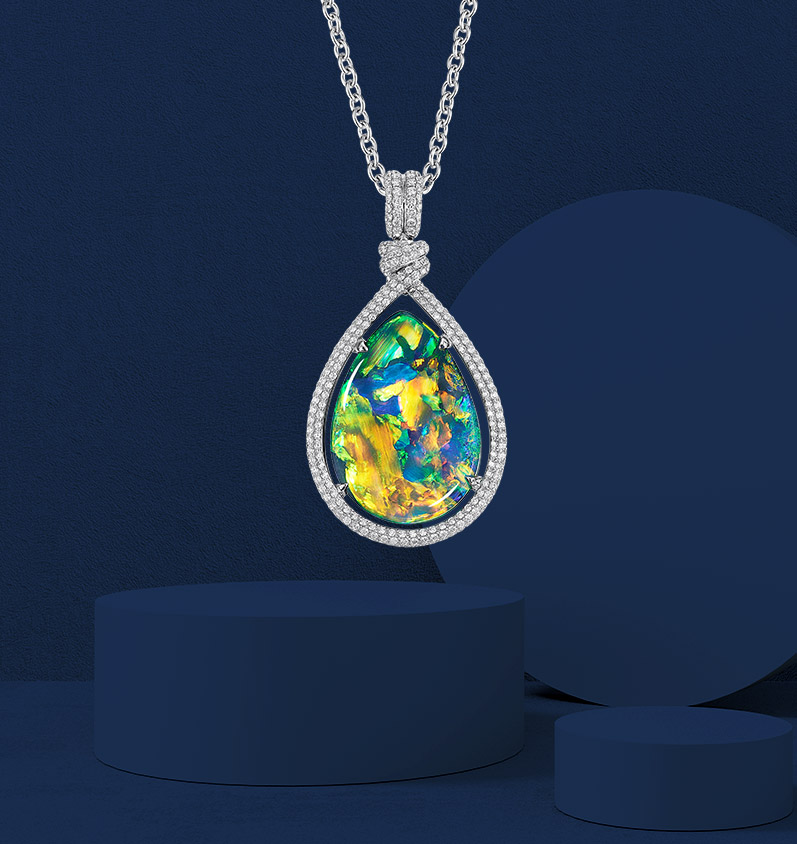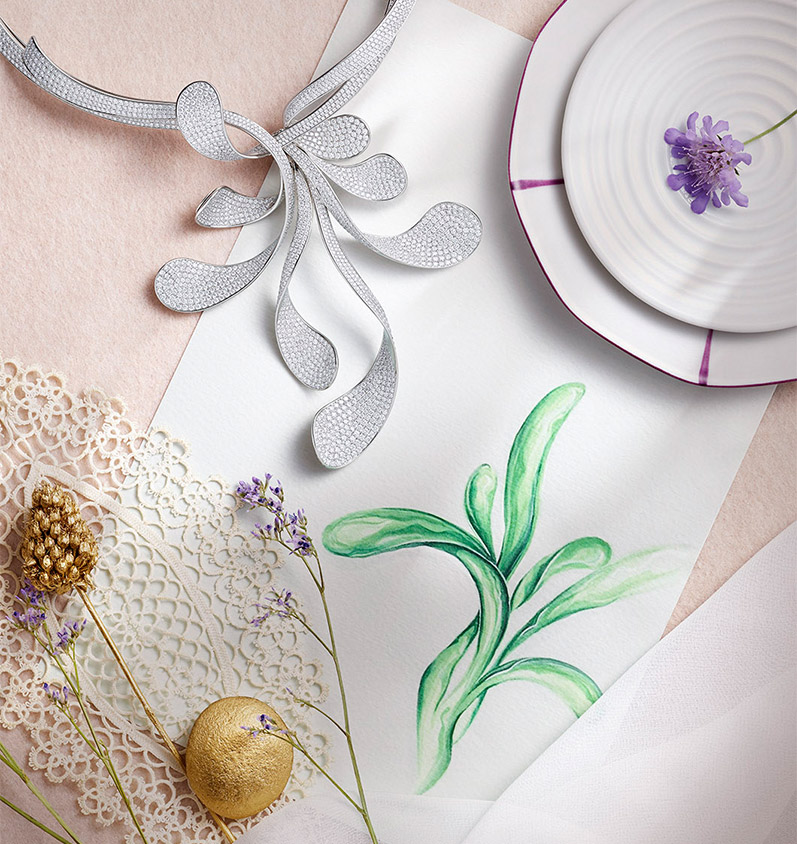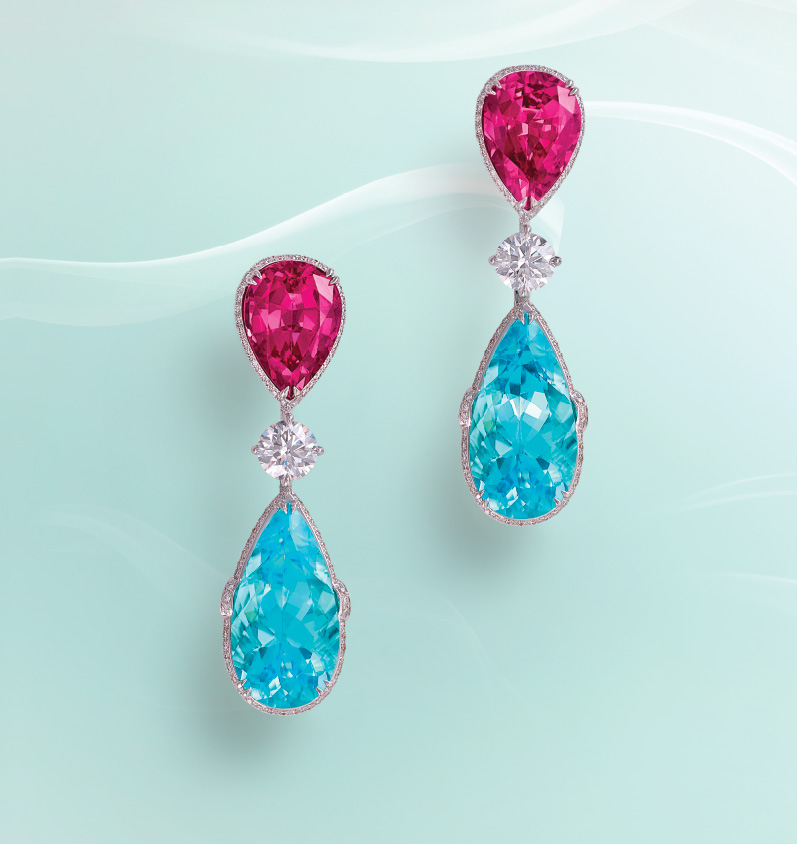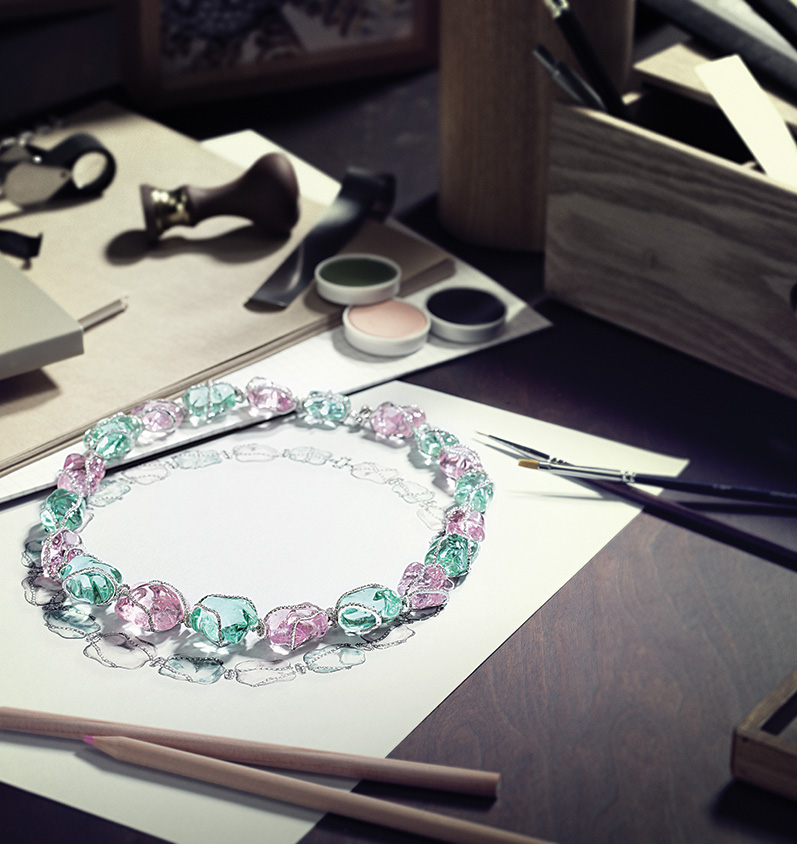 our design
TSL │ 謝瑞麟's versatile and delicate collections have established our reputation as a legendary jeweller and shopper's first choice. We create pieces that empower, endure and elevate the aura of each unique individual. The inspiration behind TSL │ 謝瑞麟's diverse and eclectic collections change and adapt to reflect new influences and to tell a story we commonly share.
TSL │ 謝瑞麟's taste and designs have been praised locally and internationally. We have won numerous jewellery awards over the years, including winning the world's famous Gold Virtuosi contest — known as the Oscar for gold jewellery — in Vicenza of Italy in 2002. Our designs have been under the spotlight and have been granted numerous recognitions in the Hong Kong Jewellery Design Competitions by Hong Kong Trade Development Council through the years.
We have joined hands with a select few designers the world has come to know by name, to mutually inspire and co-create jewellery collections that highlight artistry and craftsmanship. In 2012, we worked with renowned international fashion designer VIVIENNE TAM, to perfectly blend chic fashion elements into jewellery making. The Vivienne Tam for TSL │ 謝瑞麟 Fine Jewellery Collection was launched at the New York Fashion Week in September 2012 and TSL │ 謝瑞麟 became the first Hong Kong jeweller ever to be featured at this renowned fashion event.