About
From a local workshop to one of the largest jewellers in Asia-Pacific, TSL| 謝瑞麟's insistence on premium jewellery and service is the kingpin of the label's global success since 1960.
Announcements & Circulars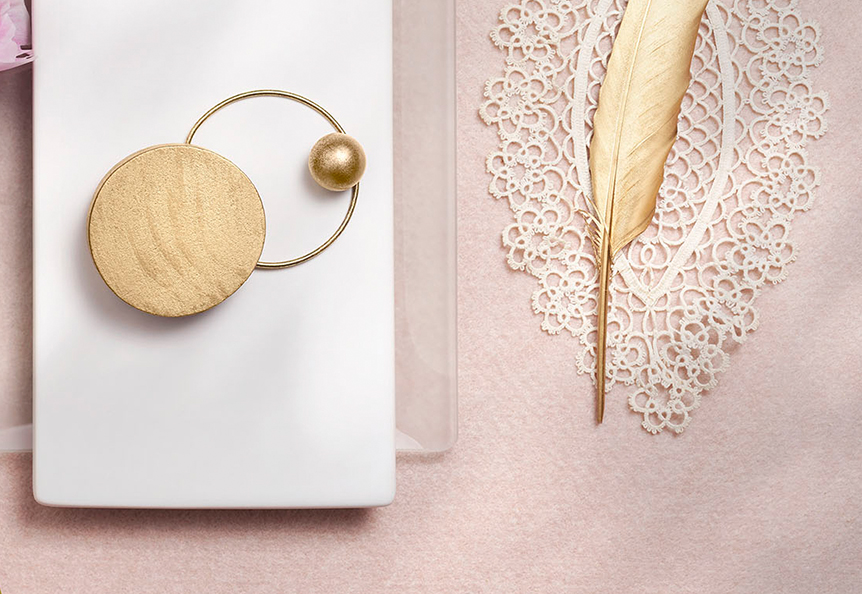 10 November, 2023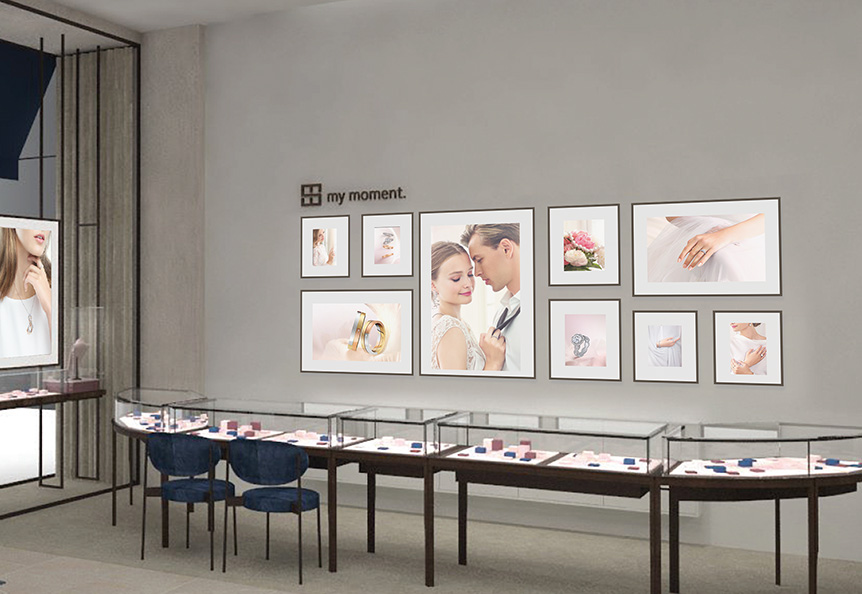 17 October, 2023
About TSL | 謝瑞麟
Our jewellery masterpieces are as exquisite as they are iconic. Explore how we bring the spirit of each artful design to life with our expert craftsmanship.